Coconut Express Day Tour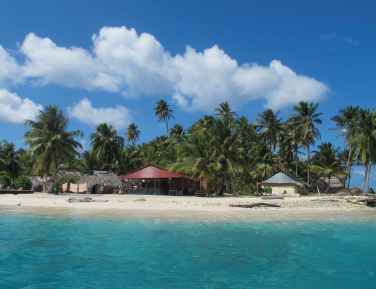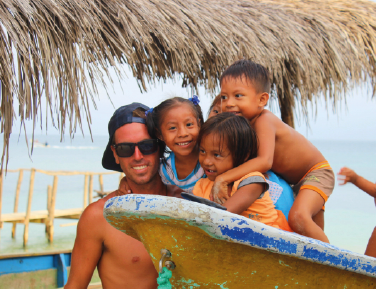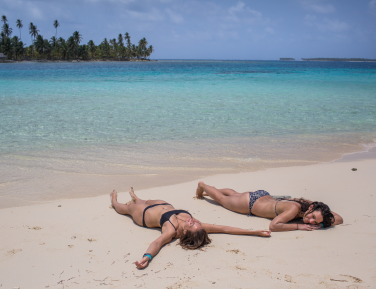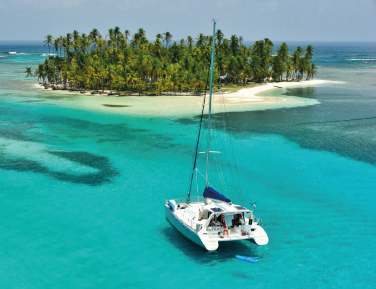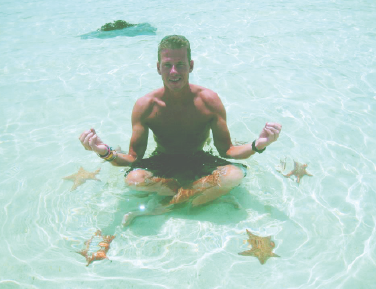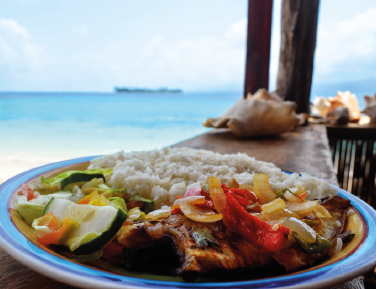 Between 5:00 and 6:00 AM - Shuttle Pickup
Pick up anywhere in Panama City between 5-6 am.
7:00 am - 7:30 am - Market Stop
After picking up all guests the driver stops at market prior to leaving Panama City
8:45 AM - Enter the Guna territory
Here you will cross a police checkpoint and into the Guna territory where you will be asked for your passport. The drive to the port from this point is about 1 hour.
9:45 am - Arrive in the port
Meet your boat driver and guide, head out for the day trip
3:00 PM - Get on the boat to head to the port.
6:30pm – 7pm - Arrive in Panama City
On our Coconut Express – one day trip you join our bilingual guides and group from other packages to visit 1-2 of the following islands:
Fragata Chica
Sunken Island – (Starfish Pools)
Perro Grande
Fragata Grande
Chichime
Wailidub
Pelicano
Hierba
We do not have a fixed route, our guides choose the islands to be visited each day. If you would like to visit a specific island let us know and we will tell you if it possible.  
PRICE
Coconut Express Day Tour
Not Included: territory entrance fee ($22 foreigners/ $7 Panama residents).
1 day pass.
Expert local, bilingual guides.
Snorkeling equipment.
Round trip ground transport, pick up in Panama City between 5-6 a.m. on day and arrive back about 7 p.m.
Not Included: Drinking water and beverages.
An excellent day trip by Cacique Cruiser! I did research the other companies but for a day trip (and more) it's hard to beat this company. The other companies I found too confusing / more expensive / over the top luxury with NO prices given - you ask for a proposal.....
We loved every minute of our tour. Our guide stayed with us on Aroma island (wonderful). Some other tours simply dropped their guests off on the same island and left them to fend for themselves. Be careful of other agencies as some of the other islands that you would stay at are over run with mosquitos. Our island had none. The rooms were pretty rustic but to be expected. We slept in our hammocks right on the beach. We did have bug nets but not sure they were needed.
What an amazing experience taking the San Blas tour. Even though I only had time for the single day trip, it was worth every penny and such an amazing way to spend the day driving through scenic terrain, taking speedboats from island to island, and enjoying fun and beautiful surroundings. All the staff, including our tour guide Eric, the driver, and the guys steering the speedboat, were friendly and made every step run smoothly. I definitely want to come back for a longer visit!