El original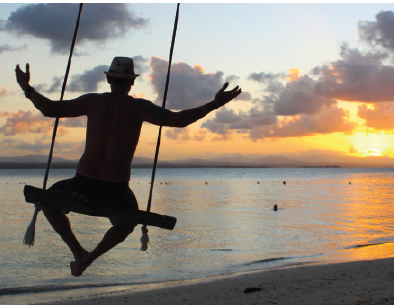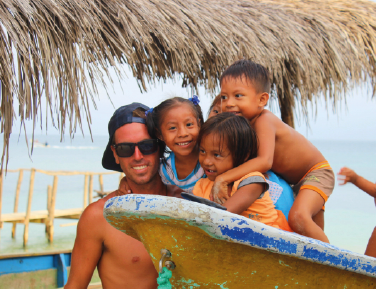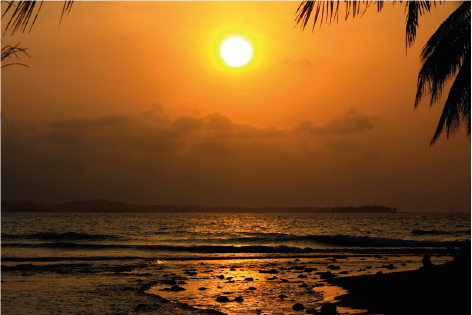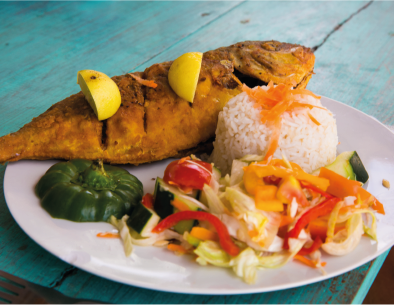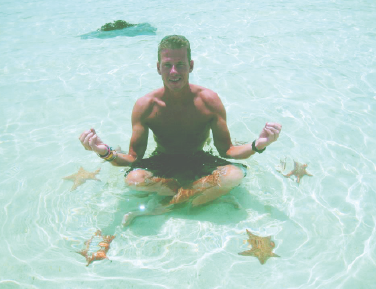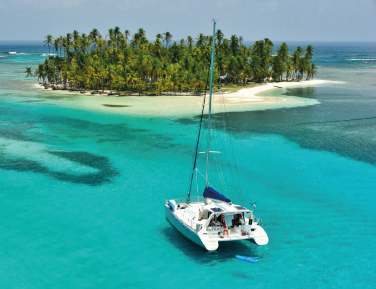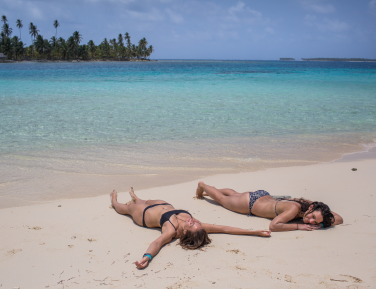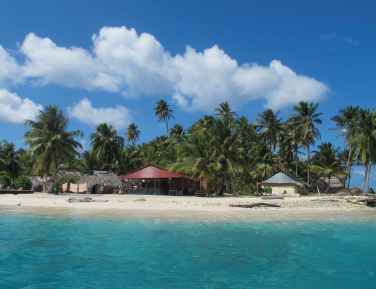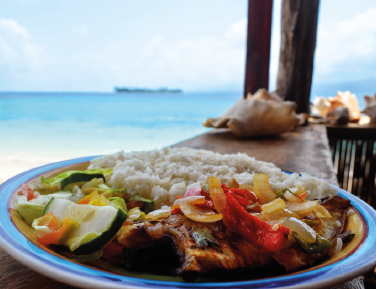 Asseryaladub is the island where our guests and guides spend the night.


It is among the most naturally beautiful islands in San Blas. Like all of the islands it is very small, it takes about 7 minutes to walk around completely. It has white sand beaches around the whole island, nice reefs for snorkeling and is kept clean by the Guna family that owns it.


The island has 3 private huts with shared restrooms, 3 private huts with private restrooms, and and 6 dormitories with 4 to 10 beds each. The huts and dorm are basic but comfortable. The beds have mattress, sheets, pillow and mosquito nets, though there are few mosquitoes on the island.


The restrooms are fairly basic as well. 3 huts have their own restroom.  There are 4 toilets and 4 showers shared between the rest of the guests.


There is electricity on the island only in the evenings. This is to provide some basic lights in the huts and common areas and to allow for the charging of devices. There are no outlets for charging in most of the huts. However, guests may charge devices in the restaurant area in the evenings.
Between 5:00 and 6:00 AM - Shuttle Pickup
Pick up anywhere in Panama City between 5-6 am.
7:00 am - 7:30 am - Market Stop
Go to a market where you can purchase beverages, snacks and other things you may need for the islands such as sunblock.
8:45 AM - Enter the Guna territory
After the market, it is approximately 2 hours to the entrance of the Guna territory. This is where you will be asked by the police to show your passport or Panamanian cedula.
9:45 am - Arrive in the port
After the entrance, it is usually a little less than 1-hour drive to the port where you will meet your Guna boat driver. Then it is approximately 30-minute boat ride to the first island where you will meet your Guna guide Lenin.
1:00 PM - Home Island arrive and Lunch
After the day trip, your guides will take you to the island with your accommodations. You will relax on this island day 1. Dinner and breakfast will be served on this island.
Day 2 you join our guide for a day trip to 1-2 new islands and lunch or add an extra day trip.
Checkout of your accommodations. Either relax on the gorgeous home island or add an extra day trip. Depart for Panama City by 3:30 p.m. Approximately 7 pm or earlier arrive back in Panama City.
Home island: Asseryaladub
Community island:
Day trip island possibilities: 
Isla Perro Chico
Isla Pelicano
Isla Perro Grande
Isla Wailidup
Isla Diablo
Isla Chichime.
PRICE
El original San Blas Island Hopping
Not Included: territory entrance fee ($22 foreigners/ $7 Panama residents).
2 days and 1 night.
Expert local, bilingual guides.
Snorkeling equipment.
Round trip ground transport, pick up in Panama City between 5-6 a.m. on day and arrive back about 7 p.m.
Not Included: Drinking water and beverages.
We did an overnight in an island. Very nice accommodations. Our meals were amazing!!! The islands are beautiful. The tour guides provided lots of history and information to us. We had Mel and Eddie as our tour guides and they were so cool! Very accommodating and very nice people. A trip we will never forget.
If you are in Panama, you must visit San Blas on the Caribbean side. Getting there individually is not difficult, I was looking for a solution, but in the end I chose this operator. Cacique are pros. Really. I was surprised by the accuracy, perfect electronic management, everything was still under control via a smartphone. I was alone with my 10r daughter and it was a perfect experience. Be sure to stay for at least 1 night. And importantly, pack only small things, only slippers, but definitely an ordinary plastic bag, otherwise the backpack will get wet.
My trip with Cacique Cruisers was fantastic. I was there for two nights/three days (in the shared hut) and spent hours snorkeling/swimming, saw dolphins and bioluminescent algae, enjoyed the incredible ocean and mountain views, and made some amazing friends.
I booked an El Original tour with Cacique Cruiser, and added an extra night and an extra day tour. I booked my trip through Luna's Castle hostel, and also had the pleasure of discussing my tour with Dickey. He was super helpful for coordinating the trip and tour.